Roman Euro Paving Stones
The Roman Euro Collection is perfect on its own and when incorporated with other collections, resulting in one-of-a-kind designs for residential and commercial applications. With its distressed edges and simple form, Roman Euro has become a multi-generational favourite.
4×8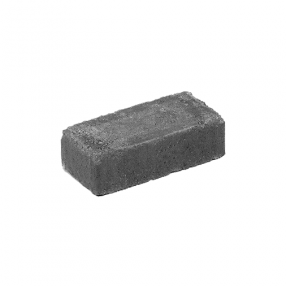 4×8
100 x 200 x 60mm
4 x 8 x 2.4″

6×6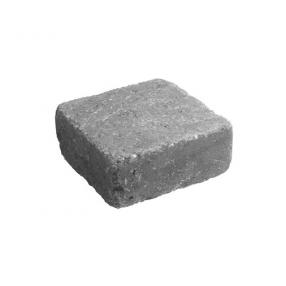 6×6
150 x 150 x 60mm
6 x 6 x 2.4″

6×7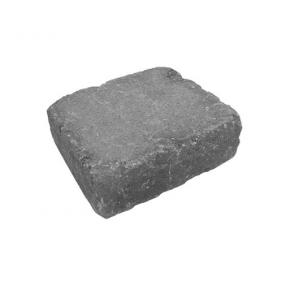 6×7
150 x 175 x 60mm
6 x 7 x 2.4″

6×9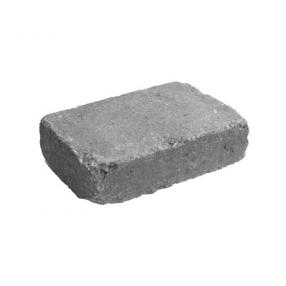 6×9
150 x 225 x 60mm
6 x 9 x 2.4″

Colors shown here are represented as accurately as possible, they should only be used as a guide. Actual samples should be viewed before making a final color selection.
*For best results, concrete products should be installed from several pallets to ensure color consistency, especially with multi-color blends.
Important Paver Compactor Instructions

Note: Due to this paver's unique profile, a special mat is required to be placed on the bottom of the compactor. Please contact your dealer for complete details.