Belgravia Smooth Slab
Belgravia Smooth Slabs are offered in three sizes, 450x450mm (17.7×17.7″), 600x600mm (24×24″) and 300x600mm (12×24″), and offer complete design flexibility. From simple walkways and paths to complete patios and pads. Belgravia Smooth Slabs also are ideal for pedestal applications on rooftops, balconies and anywhere where a raised patio is required.
Victorian color not available in 450x450mm (17.7×17.7″).
Smooth Slab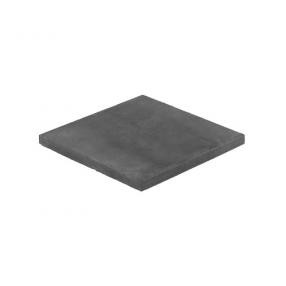 Belgravia Smooth Slab
600 x 300 x 45mm
12 x 24 x 1.77"
600 x 600 x 45mm
24 x 24 x 1.77″
450 x 450 x 45mm
17.7 x 17.7 x 1.77″