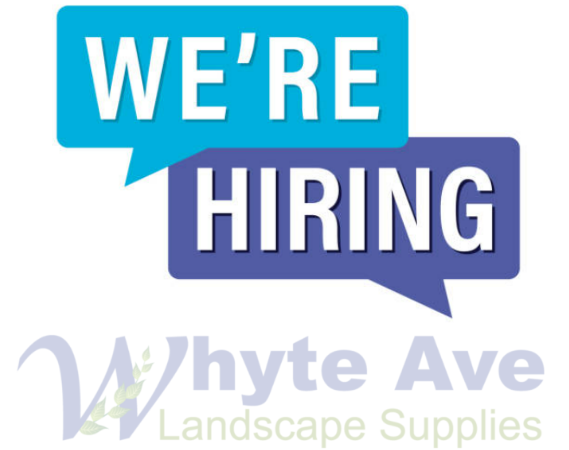 Job description:
The duties of the successful candidate will include but not be limited to:
Helping guests either in person (at a safe distance) or over the phone.
Creating invoices, and scheduling deliveries either internally or through third party delivery companies via email.
Managing paperwork and digital files (filing invoices from suppliers, updating inventory in POS system upon delivery, writing emails to guests/suppliers, etc.)
Sanitizing workspace/office space frequently throughout the day.
The successful candidate will have the following skills/qualifications:
Excellent customer service skills (written and verbal communication, understanding guests needs, etc.)
Proficiency in Microsoft Word, and Excel
Experience in a fast-paced retail environment
QuickBooks & Accounting experience (preferred)
High School Diploma (preferred)
Post Secondary Education (preferred)
Positive attitude
Expected start date: Feb, 2022
Job Types: Full-time, Part-time
For more information check : https://ca.indeed.com/job/administrative-assistant-e70bae3dce97245c