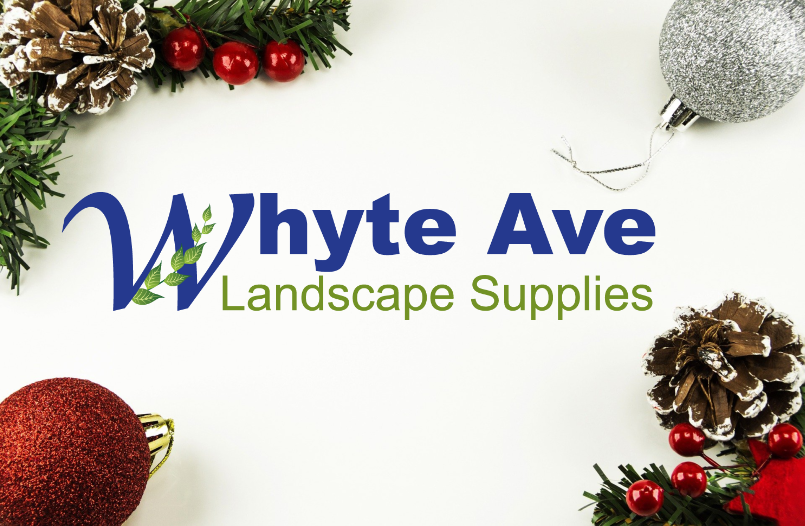 Whyte Ave Landscape Supplies (WALS) would like to extend our warmest wishes to you, your family and your employees/team this holiday season. WALS would like to express our sincerest gratitude for the trust you have placed in us. We look forward to working with you in the years to come!
Best wishes for the holidays and a prosperous New Year 2022!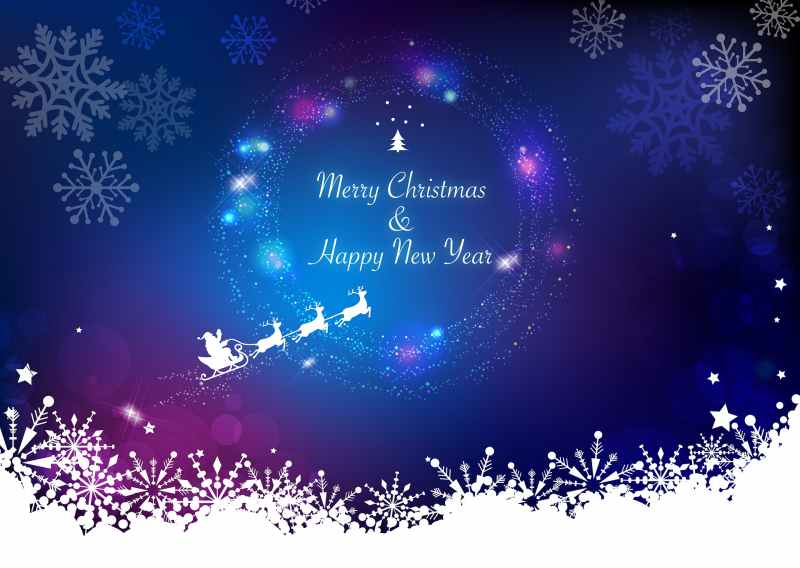 Please note, WALS office and yard will be closed on the following dates.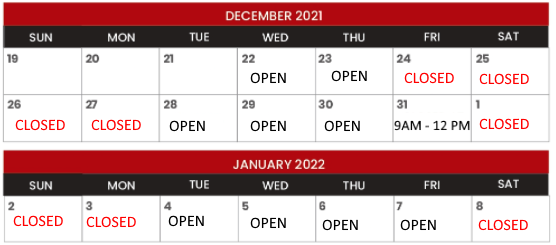 Whyte Ave Landscape Supplies Ltd.
5010 76 Ave, Edmonton, Alberta T6B 0A6
Ph : (780)760-5076
Text: (780)-760-5076
Email : info@WhyteAveLandscaping.ca
Website: WhyteAveLandscaping.ca