Many of our customers ask us what is the best way to establish a new lawn for our home. Do you use new sod or you just simply seed over loam? The fastest way to a new lawn is definitely by sodding over fresh loam which could be tricky though if not done by professionals.
Seeding a new lawn can be very tedious and the seed requires a lot of water at regular intervals throughout the day, making the process very tiresome. If the seed is allowed to dry out it will not germinate. The one advantage to
seeding a lawn is cost-effectiveness. Seeding is much less costly than sodding. Like seed, sod requires regular watering but it will not die out as quickly as seed will.
If you have the budget for sod then sodding your new lawn is the best way to go. Regardless of whether you use seed or sod for your lawn, you should always make sure to have a good layer of quality screened loam on your property. Rolling and grading the loam is also important so you are left with a smooth level surface. Always remember to create a positive slope away from your property to allow for good drainage.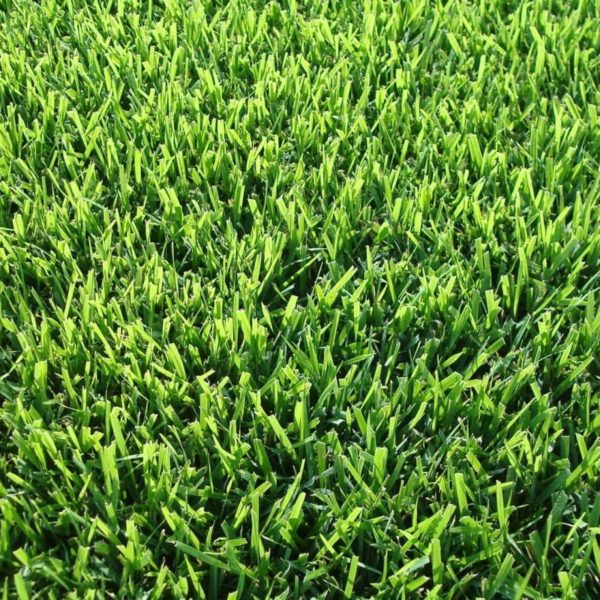 Considering the process being too time-consuming if not done correctly, you need an expert who can get the job done for you better. Our team has years of experience in the field. We help you find the right material to ensure a smooth flow of work. Our Sod Supply in St. Albert is very popular considering we thrive to ensure that we get the best of the best quality materials available for our clients. We have a great number of clients who have had used our services and we get recommendations from them. We give client satisfaction utmost priority therefore we leave no stones unturned to ensure that we have the best sod supply ST. Albert available for you. Also, We provide homeowners and landscape trade professionals with high-quality sod supply in St. Albert to create wonderful indoor and outdoor spaces.
So what are you waiting for? Call us today.