We are located just white of north mud making visiting the yard a quick trip from anywhere in the city.
Whyte Ave Landscape supplies are proud to offer our customers quality products and service at competitive prices. We offer a wide range of landscape supplies and delivery options for each of our products.
Elevate your property with topsoil, gravel, pavers, flagstones, and everything else you need to create an exceptional landscape. Come in to check out our excellent prices for a great selection of products.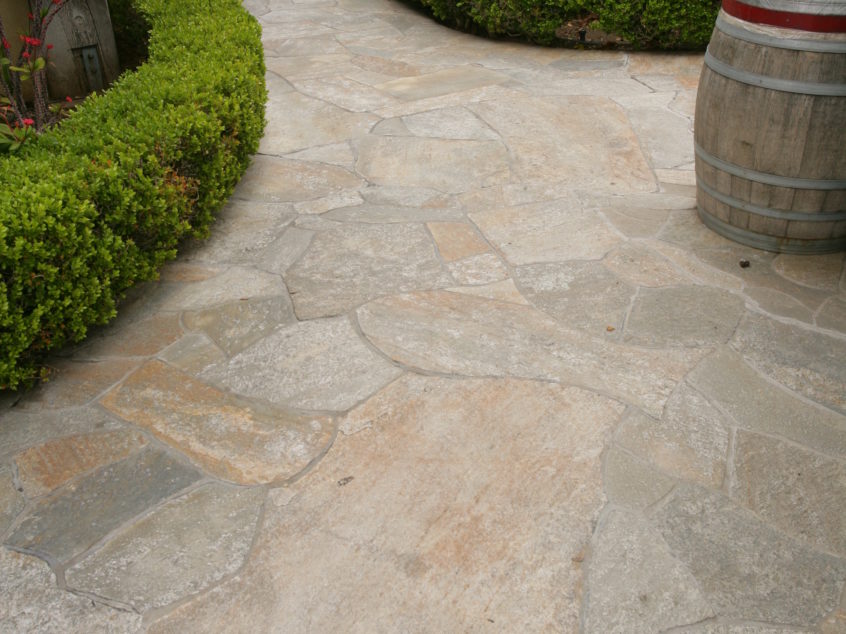 Get what you need to be delivered right to your door when you order through Whyte Ave Landscape Supplies.
We offer DIY enthusiasts and gardening experts our vast array of products so you don't have to make multiple stops. Find what you need and finish your project fast! We've built a business that is sustainable and looks forward to contributing back to our customers for many years to come.
We would be pleased to assist you in picking the right products for your unique project, in North of White Mud whether big or small! Our team looks forward to working with you! Call us now and get a Free Quote today!