Whyte Ave Landscape Supplies is Edmonton's one of the major sources for decorative classic landscape supplies. We have been proudly serving Edmonton and the surrounding areas for years, providing quality products, expert knowledge, and friendly customer service. Whether you are a homeowner planning a complete renovation of your backyard, or a contractor looking for a landscape supplier, we can serve your unique and distinctive needs!
We have been serving the Edmonton area for years now. And also We love to landscape and it shows in our work and our experience!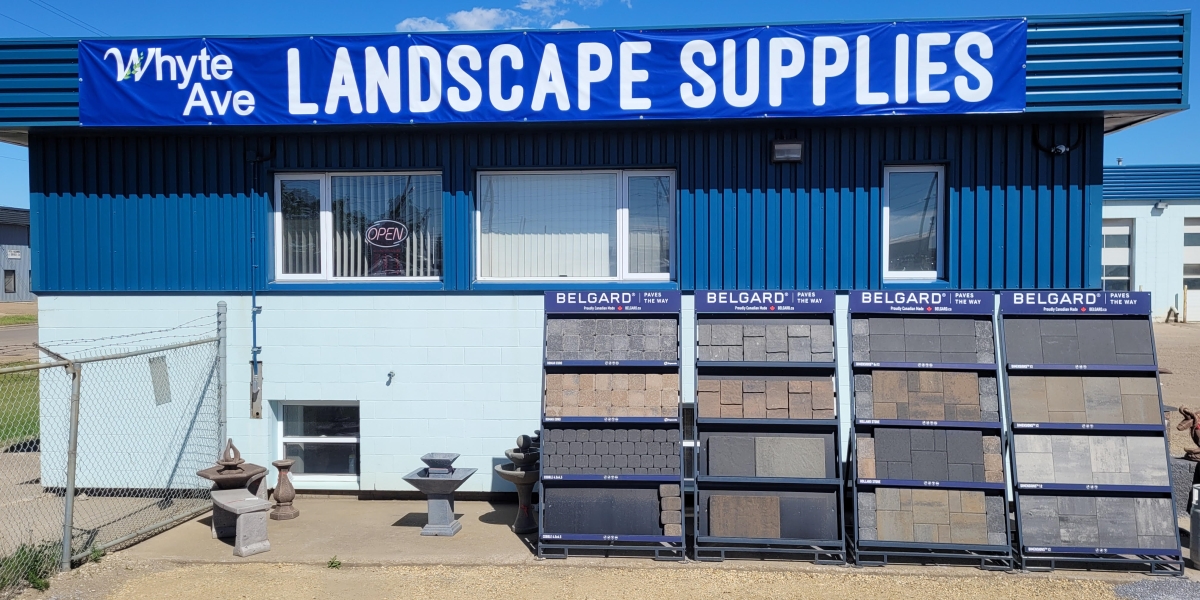 We consider our company to be the leader in the landscaping supply in Edmonton. Our team thoroughly understands the local climate and how that affects the growing conditions of plant varieties including trees, shrubs, perennials, and annuals. We also personally meet with all prospective clients who are interested in consultations or landscape supply estimates. Whyte Ave Landscaping has several highly skilled team members who have
been with our company for many years. We pride ourselves on having great communication with our customers.
We have a wide range of decorative classic landscape materials available for purchase:-
Red Shale
Limestone
Crystal White Rock
We offer next-day delivery on all our bulk landscaping supplies. Place your order online, by phone, or at our Edmonton location and we will meet your delivery needs.
Not only do we offer a quick turnaround, but also we have the best pricing on decorative classic landscape material in Edmonton!
Call us today and get your free quotes now.