Whyte Ave Landscape supplies has been Edmonton's premier supplier of landscaping products for several years. Whether you are a homeowner looking to recreate your dream backyard or a landscaper looking for the highest quality landscaping supplies for your own clients, look no further as we are your one-stop solution for all your landscaping material needs.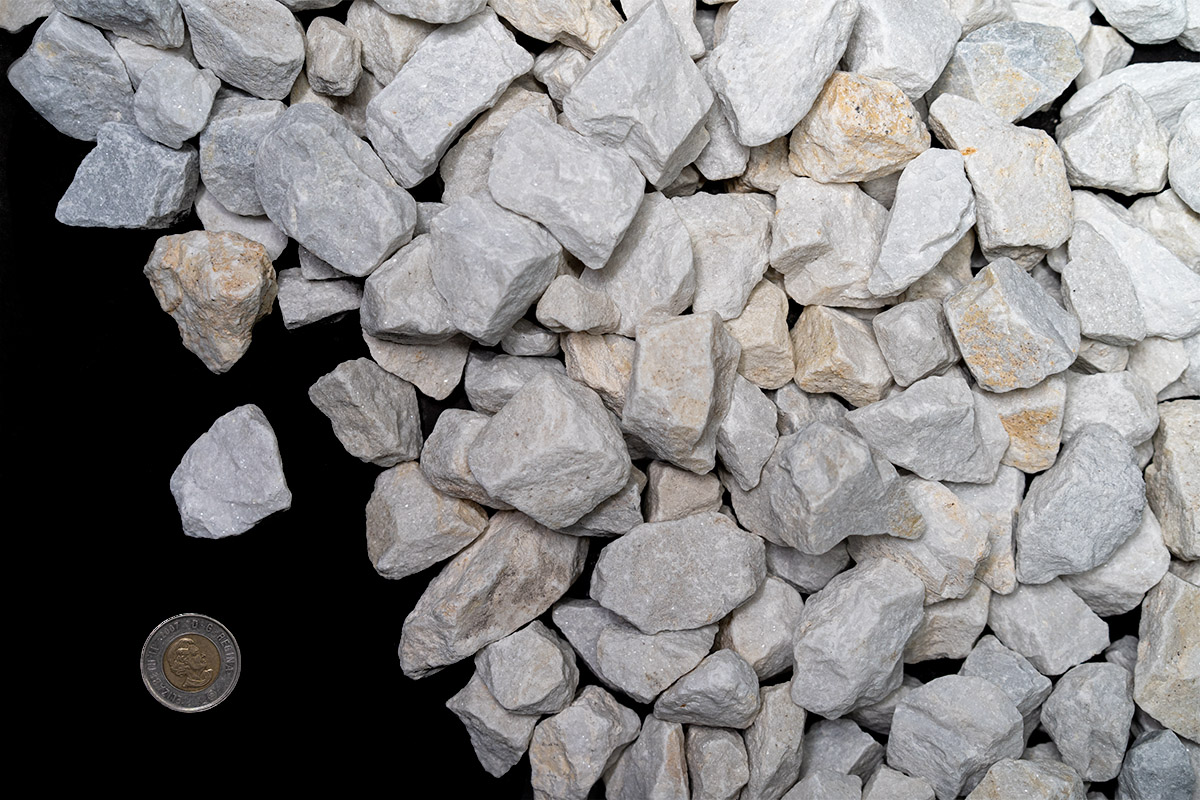 We are proud to serve the Edmonton area & all surrounding communities and provide quality supplies. And also able to deliver to anywhere in Edmonton and surrounding areas. We provide wide range of quality products to supply your landscaping needs.
Our inventory includes:
Crystal White Landscaping Rocks
Multiple sizes & colour choices for best-quality mulch
An assortment of landscaping gravels
High-quality screened topsoil
Wide variety of landscaping stones
All Landscaping accessories such as edging & weed control fabric of your choice
When you are working on creating your dream landscape for your backyard, make sure that you get the highest quality products to help achieve your vision. Decorative rock is certainly one of the most popular choices for many. We source our decorative rock products from all over North America to ensure we have the best options that will compliment your home. Our collection starts from local products such as Rundle and Limestone to Lava rock hailing from the southern US. We even have more options like our Purple Sparkle, Rainbow Rock and crystal White Rock if want to really make a statement. Decorating with our crystal white rock can give your home extra flare and style.
Trust the experts at Whyte Ave Landscape in Edmonton to provide you with the best landscaping supplies in town. Call us today and let us help you.